General introduction to testmate:
We would be pleased to support you and your team with our expertise in the form of an initial introduction to testmate. We will show you how to
>> create test teams,
>> define the test procedure,
>> create test objects and methodical test cases,
>> execute and document test cases.
Individual introduction to testmate:
If required, we will work with you and your team to develop a project-specific testmate set-up tailored to your individual needs. You would like to
>> implement your test strategy in testmate quickly and efficiently,
>> know your test scope right from the start
>> and complete test management and test design activities methodically and efficiently?
For general or individual training, please contact us using the contact form below. We are looking forward to your request!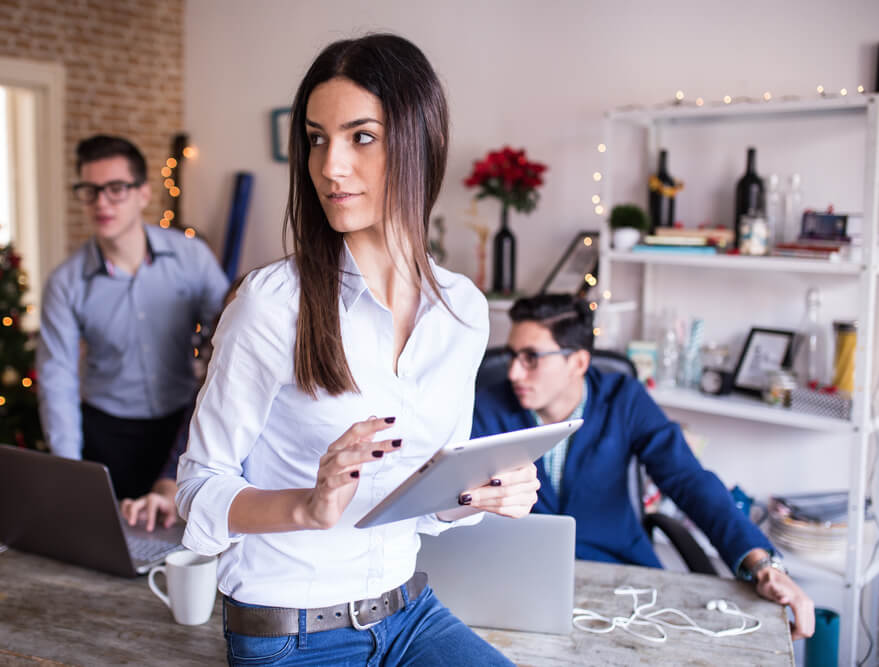 Do you have questions about our trainings? We are here for you.
We will be more than happy to get in touch with you.
Please fill out the contact form below. We will contact you immediately.